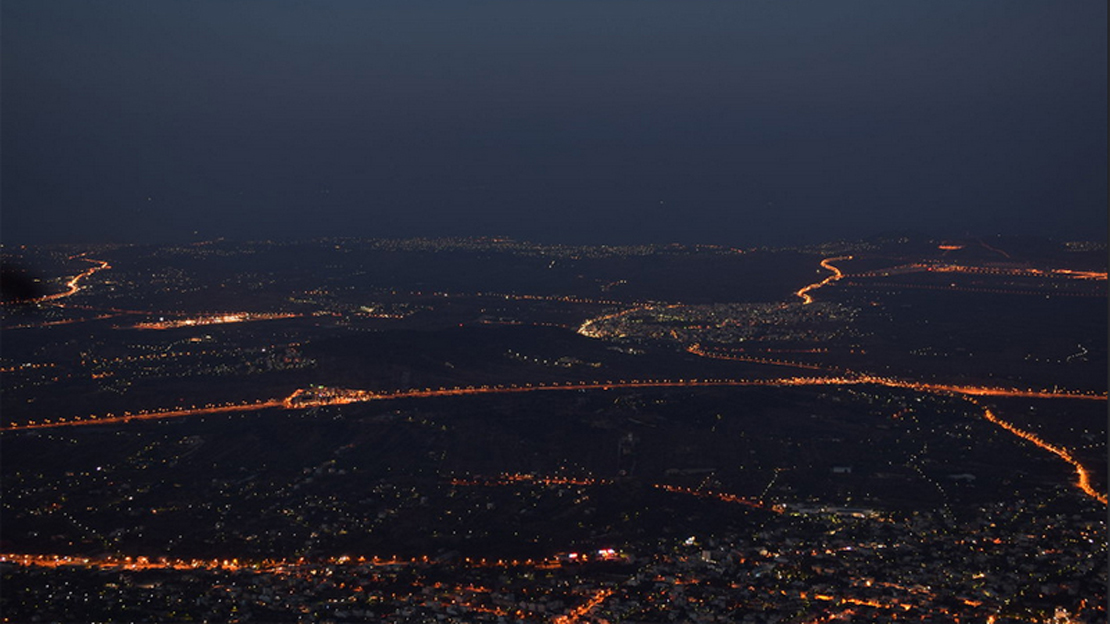 Contact
Iannis Mantzaris
Hellenic Electricity Distribution Network Operator S.A. (HEDNO)
E-mail:
I.Mantzaris@deddie.gr
The Greek demo is located in the area of Mesogeia at the south-eastern part of Attica, near Athens. The area combines parts of mainland and interconnected islands with a good penetration of various types of renewable energy sources, provides a mix of rural, urban and suburban areas with a customer mix including households and small, medium and large industries.

The main objectives of the trial are to economically optimize the use of distributed energy sources to provide ancillary services and balancing market participation to the transmission system operator, advanced observability, automation and controllability in the distribution network fault-detection, self-reconfiguration and self-healing for increased security and resilience of the distribution system and optimal control of distributed energy sources both in the day-ahead and real-time time frames for market participation, mitigation of congestions and voltage limit violations, and minimization of losses.